Members Only
The place to be for SS18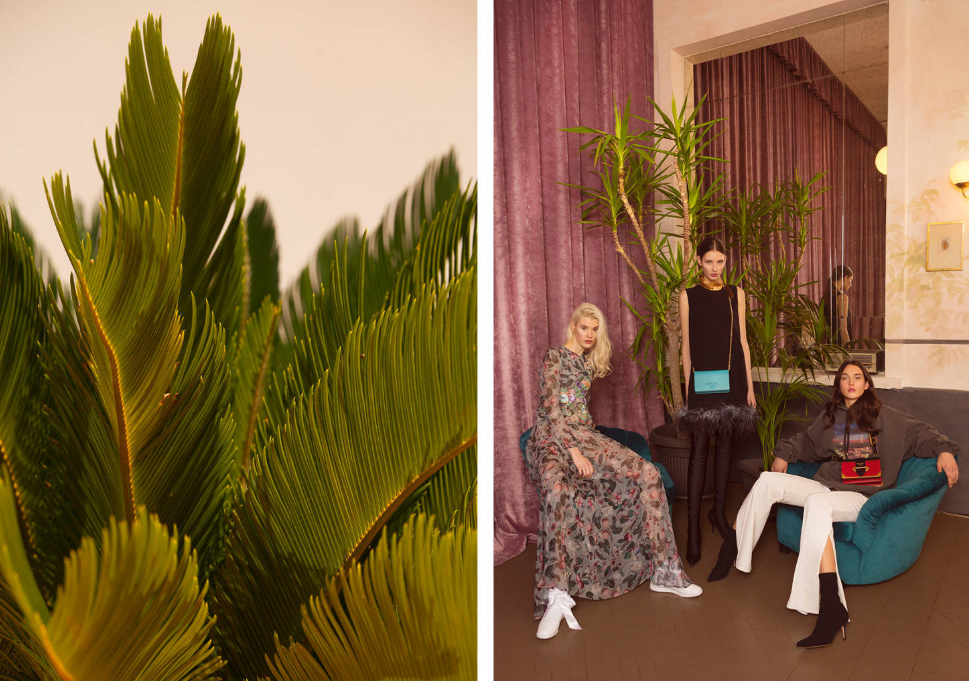 Make an Entrance
Floral dresses, hoodies paired with booties and feathers are sure to get you in.
Requirements: Wit, exceptional style & good contacts
Offering: Fine dining, table games, live entertainment and general debauchery
Dress Code: The latest fashions from SS18. Gucci, Saint Laurent, Dolce & Gabbana and Prada are preferred.
Suite Suiting
Leisure or tuxedo?
Pass the Time
SS18 offers cardigans, hoodies and ping pong
Into Retro?
Feel free to work that out…
We kindly ask…
All white for tennis
Sparkles and lace for tea.