More than vacation-ready with Dodo Bar Or
Israeli actress-turned-fashion-designer Dorit "Dodo" Bar Or's eponymous label, launched in 2014, channels a fusion of traditional Middle East-inspired culture and an edgy, modern fashion aesthetic.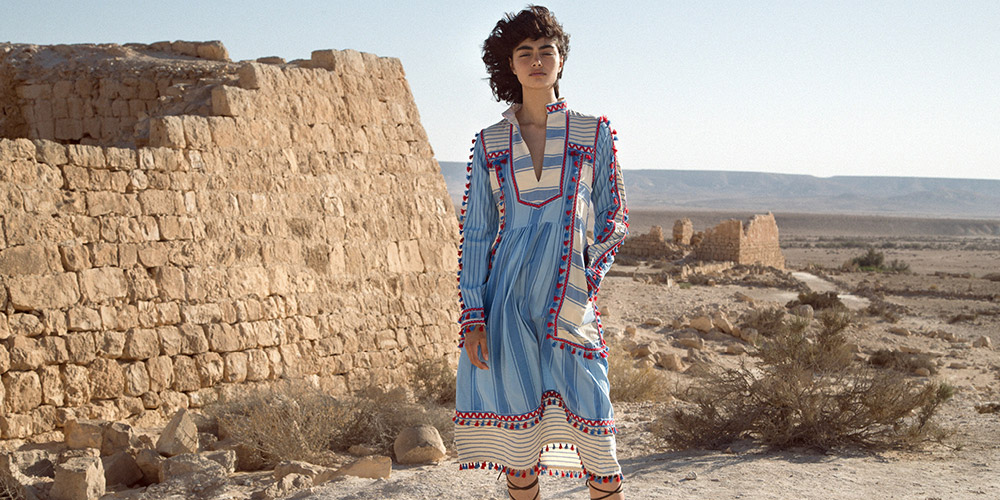 "I try to bring my own culture to my art and creations, I find something that identifies with my culture and transfer it to modern fashion. This is the culture I know and have absorbed all these years."
––DORIT "DODO" BAR OR
"My advice would be to follow today's trends but still be loyal to your personality and character. You should be daring, but make sure your personality can hold it, don't get lost in the piece. There should be harmony between how you present the piece and how the piece presents you."
–– Dodo Bar Or
"What's my life mantra? Don't take no for an answer."
DODO BAR OR
BEST PICKS
Dodo Bar Or's supremely chic styles