No Vacancy: The Party Edit
Shared from LUISAVIAROMA , click here to read more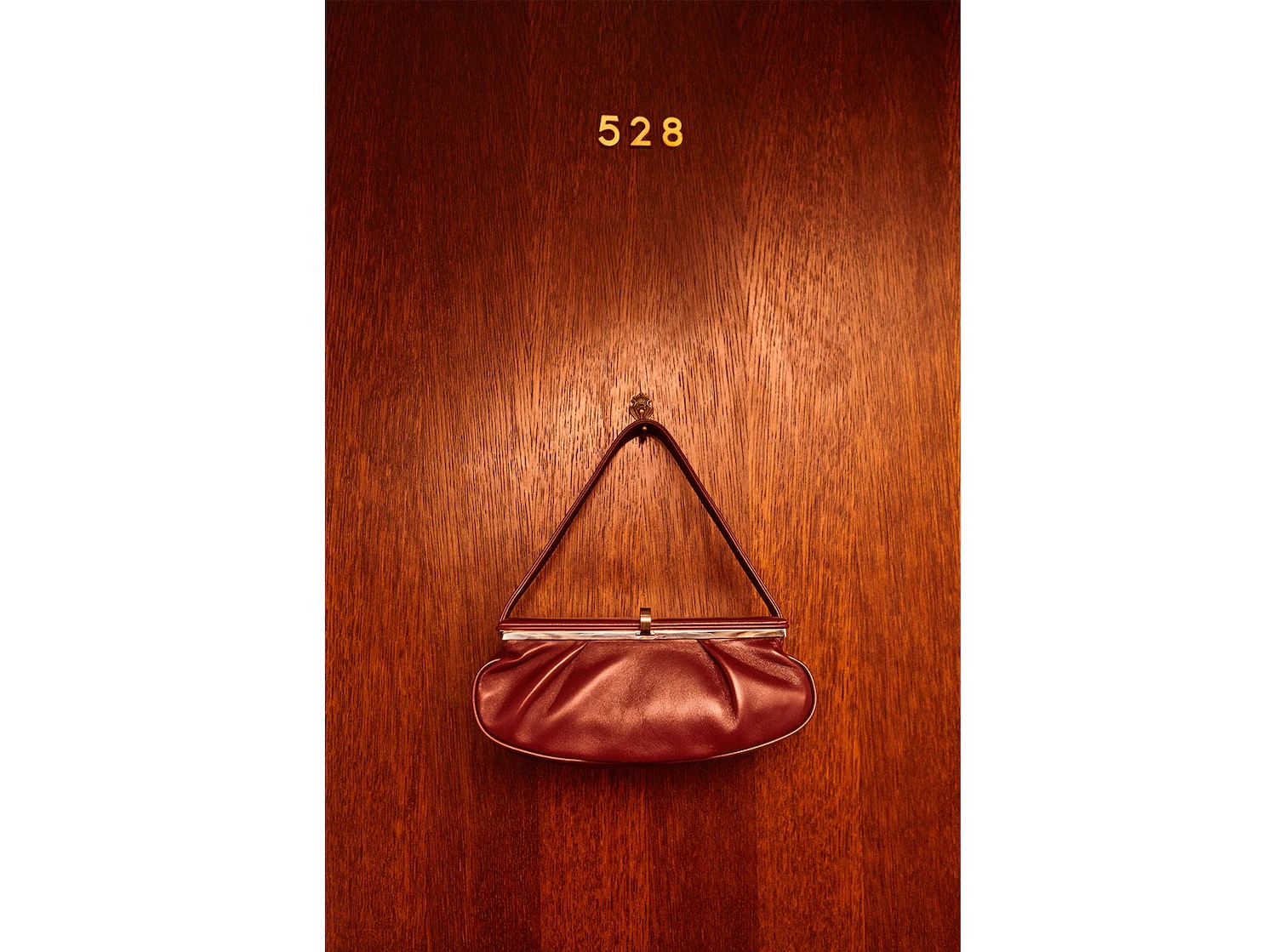 Don't bother looking for a room. Hotels & motels are booked. It's the biggest party of the year. Taking over every space? Crystal embellishments, metallic sheens, glitter, and extravagant, bold shoulders. Take a behind-the-scenes look as our party girl gets ready. Keep your friends waiting while you try on every look you want from Attico and Redemption.
No.1 cool girl rule: Never get to a party on time.
"I'm getting an uber now…"
Sizzle Solo.
Text all your friends "be there in 10" while you make no effort to leave. Keep wasting time looking good.
"Be down in 5" Take some selfies in the stairs.
"We're here! Where are you?" Pretend you're waiting in traffic.
"I see my ex- I'm hiding" Keep cool.
"Finally" your best friend says after waiting half an hour for you.
Now it's time to ignore everyone inside and be the coolest girls at the party. Make everyone wonder where you are.
Shared from LUISAVIAROMA , click here to read more