The Great American Simulation
Life as One Big RPG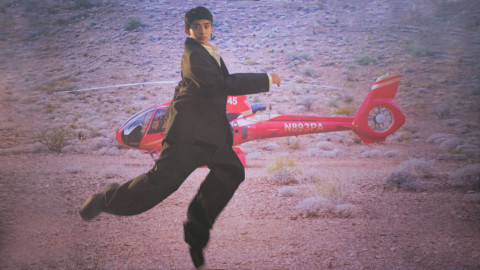 The "simulation hypothesis" tells us that what we know as reality isn't necessarily "real," and we may likely be characters in one big MMORPG, actors in the grand alien auteur's magnum opus. With continued advancements in quantum computing, the nearly decades-old idea seems only more and more viable. Elon Musk told Joe Rogan on his September podcast that we are now "most likely in a simulation," while computer scientists and physicists continue to search for evidentiary bugs in the program running it.
This version of history makes us all stars in the movie of our life, avatars in our own unique predestined storyline. If we are naively existing in a video game, but are unable to tell the difference, how much does the truth matter? Our physical reality is increasingly digitized, and the next generation will likely spend most of their lives online.
Here TORSO documents the everyday in The American Suburbia simulation. The first-love story, a trip to the local market, a day at the pool, the unreal reality of fashion-forward youth living life earnestly and unaware, in the sim. Afterall, we accept the reality of the world with which we're presented. It's as simple as that.