The Mother's Day Gift Guide
The Mother's Day Gift Guide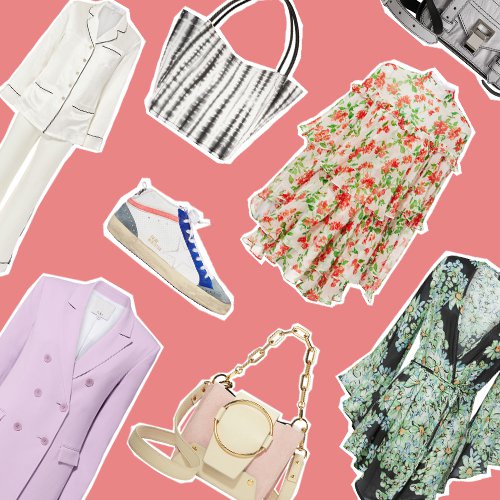 Shared from INTERMIX. Click to Read More.
There's no denying the old adage – Mom really does know best. In fact, for many of us, her style has directly inspired our own. Years of watching our mothers expertly put on jewelry, exact a nightly beauty routine and dress up for events has developed into a foundation that informs how we present our own selves to the world – and of course, how we shop.
So, while many of our moms have done so much for our senses of style – gifting us her vintage blazer we've always coveted, helping us purchase our first big designer piece, teaching us what a black-tie dress code really means – it's time that we reverse the roles a bit. Just in time for Mother's Day, here's our ultimate gift guide for all of the deserving, style-defining mamas out there.
Plus, we've curated our top picks for all of the other mothers in our lives, from our best friend mom-to-be to well… ourselves (nothing wrong with treating yourself!).