The parisian designers in Le Bon Marché
Shared From 24SEVRES . Click here to read more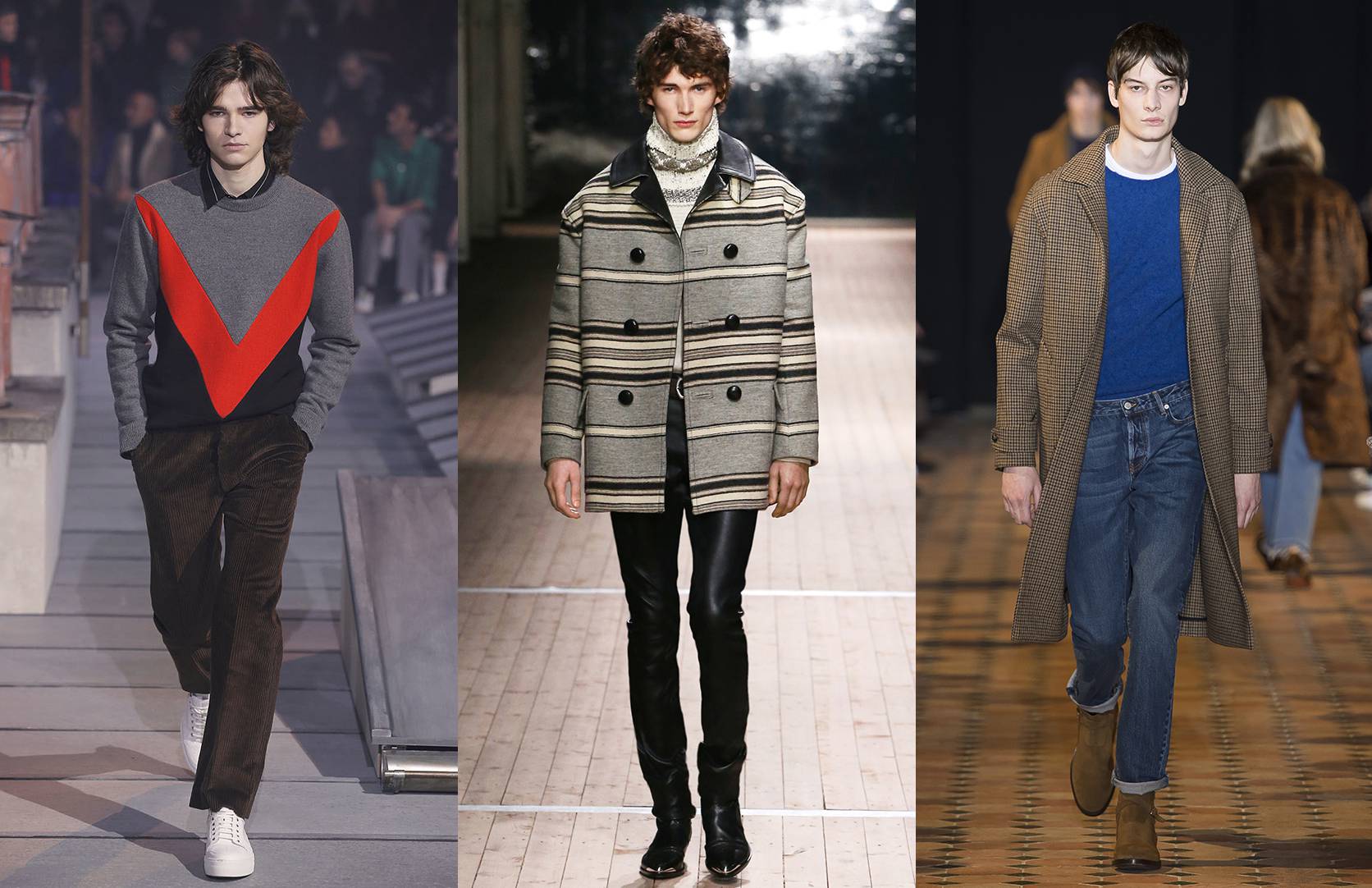 The Men's Designer Zone presents a selection of the latest fashions but steers a course that balances contemporary trends with the imperatives of elegance. Today, Le Bon Marché Rive Gauche invites you to discover three Parisian designer brands, which are exclusively available at Le Bon Marché: AMI, Isabel Marant and Officine Générale.
AMI: RENDEZVOUS ON THE ROOFS OF PARIS
AMI offers chic yet relaxed clothing. Exclusively at Le Bon Marché, the brand invites you to discover the capsule collection that it designed for its "Les Toits de Paris" pop-up. A precise fit on the shoulders, well-proportioned trousers, coats with tailored lines and sophisticated materials: the new Ami wardrobe gets you ready to face winter.
Pop-up exclusively at Le Bon Marché Level -1, from 12th to 29th of November.
Opposite style non exclusive to Le Bon Marché
ISABEL MARANT: PARISIAN ELEGANCE AND SIMPLICITY
Isabel Marant is presenting an unostentatious and easy-to-wear collection, fashion rooted in real life. The brand has created contrasts between materials, some of which are raw and others soft, and between fabrics (patches and inserts): the styles are unique and have character. The materials are strong, with a used, distressed and raw appearance. The Men who inspired this collection are all elegant with a rebellious attitude, like icons such as David Bowie, Mick Jagger or Serge Gainsbourg.
OFFICE GÉNÉRALE: AN EFFORTLESS LOOK
In Saint-Germain-des-Près, in the centre of Paris, Pierre Mahéo, the brand's Creative Director, designs styles in agreement with his clients, from one season to another. He carefully cultivates what he has created and adopted in the past without reinventing everything each season. For example, in the latest collection, he has kept the same colours as before but adapted the tones, materials and threads. The result: a perfect naturally effortless look.
Shared From 24SEVRES . Click here to read more