The Perfume Pursuit
Shared from Liberty London . Click here to read more
Naturally, we're all drawn to certain fragrance families. In real terms, this means note-for-note similarities can connect us with our must-try perfumes, simply by considering those we're already smitten with. Currently wearing one of these cult classics? Whether you're looking to break up with your fragrance or throw perfume imitators off the scent, take this as your personal roll-call of love-at-first-spritz alternatives.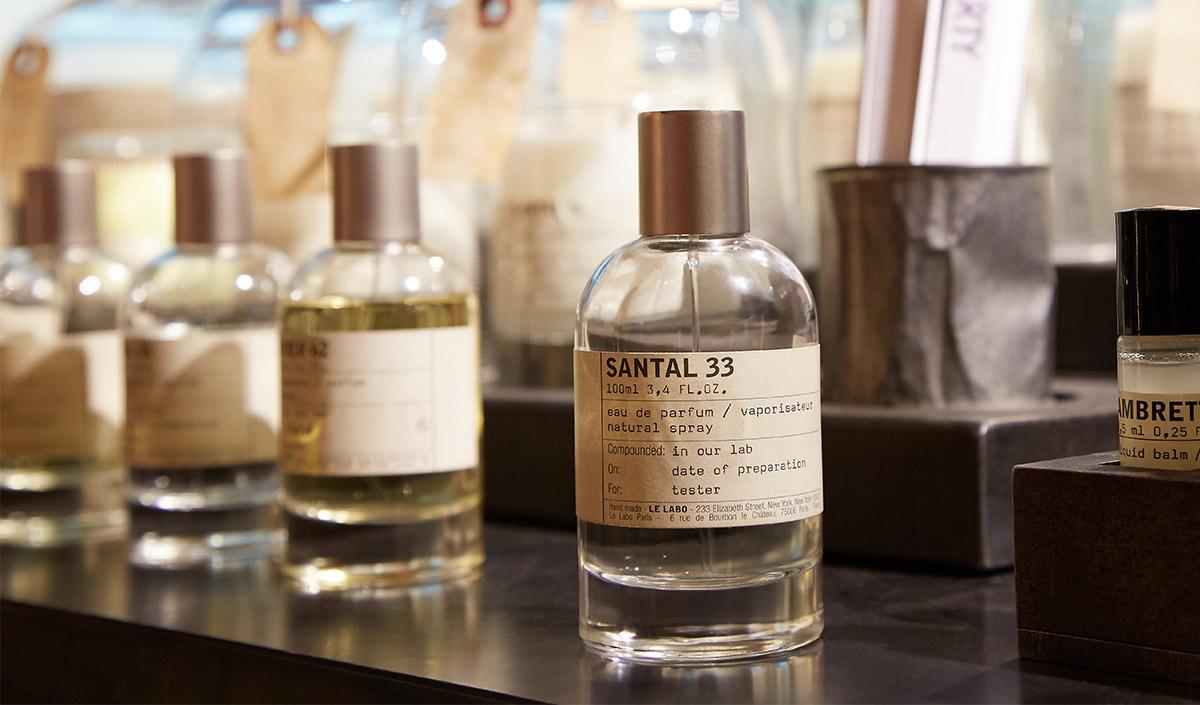 LE LABO SANTAL 33
Fragrance doesn't get more 'cult' than Santal 33. It's the smokey ode to sandalwood that's started countless conversations, layering its namesake wood with aromatic cedar, spices, and floral notes of violet and iris. Need a change? Seek out cedar or sandalwood-based scents which look to violet and other florals for lift, like Serge Lutens Féminité du Bois or Helmut Lang Eau de Parfum.
FRÉDÉRIC MALLE PORTRAIT OF A LADY
A sensuous oriental known for its trail, Portrait of a Lady's heady dose of rose unfolds among resin, sandalwood, patchouli and musk, for a complex character that's long had us hooked. Move on to Laboratory Olfattivo Kashnoir or lighten up with Le Galion Sortilége, each kindred spirits in scent, matching rose with aromatic woods and the incense-like glow of benzoin or amber.
CREED AVENTUS
Creed Aventus' magnetic allure is in no small part due to its rich, multi-faceted finish, rounding off sharp fruit and juniper with tarry woods and oak moss. Distinctive and spirited, fans will find much to love about Helmut Lang Cuiron's leathery notes or the unisex modernity of Comme des Garçons Serpentine, with its asphalt-infused twist of juniper and gaïac wood.
BYREDO GYPSY WATER
As enthralling as the scent itself, Byredo Gypsy Water's infinite charm lies in the free-spirited nature it evokes: the essence of the outdoors with citrus, juniper, pine and licks of smoke. Similarly bergamot-based with green freshness and a milky finish, try D.S. & Durga Debaser or Tom Daxon Sicilian Wood for its union of bright citrus with the smooth, smokiness of sandalwood and amber.
Shared from Liberty London . Click here to read more