Trail Blazers
Shared from LUISAVIAROMA . Click here to read more
The mountains are a dangerous place, filled with uncertainty and peril. Surviving (and thriving) is no easy feat. It's important to be equipped with the right gear, but more importantly, look chic while doing so.
AUTION: TEMPERATURES MAY BE COLDER THAN THEY APPEAR
There's no need to sacrifice style in the face of the true wilderness. In fact, we think this is the perfect opportunity to pull out your excessively large fur jacket, slip on your hiking boots and head up the well-beaten path in style.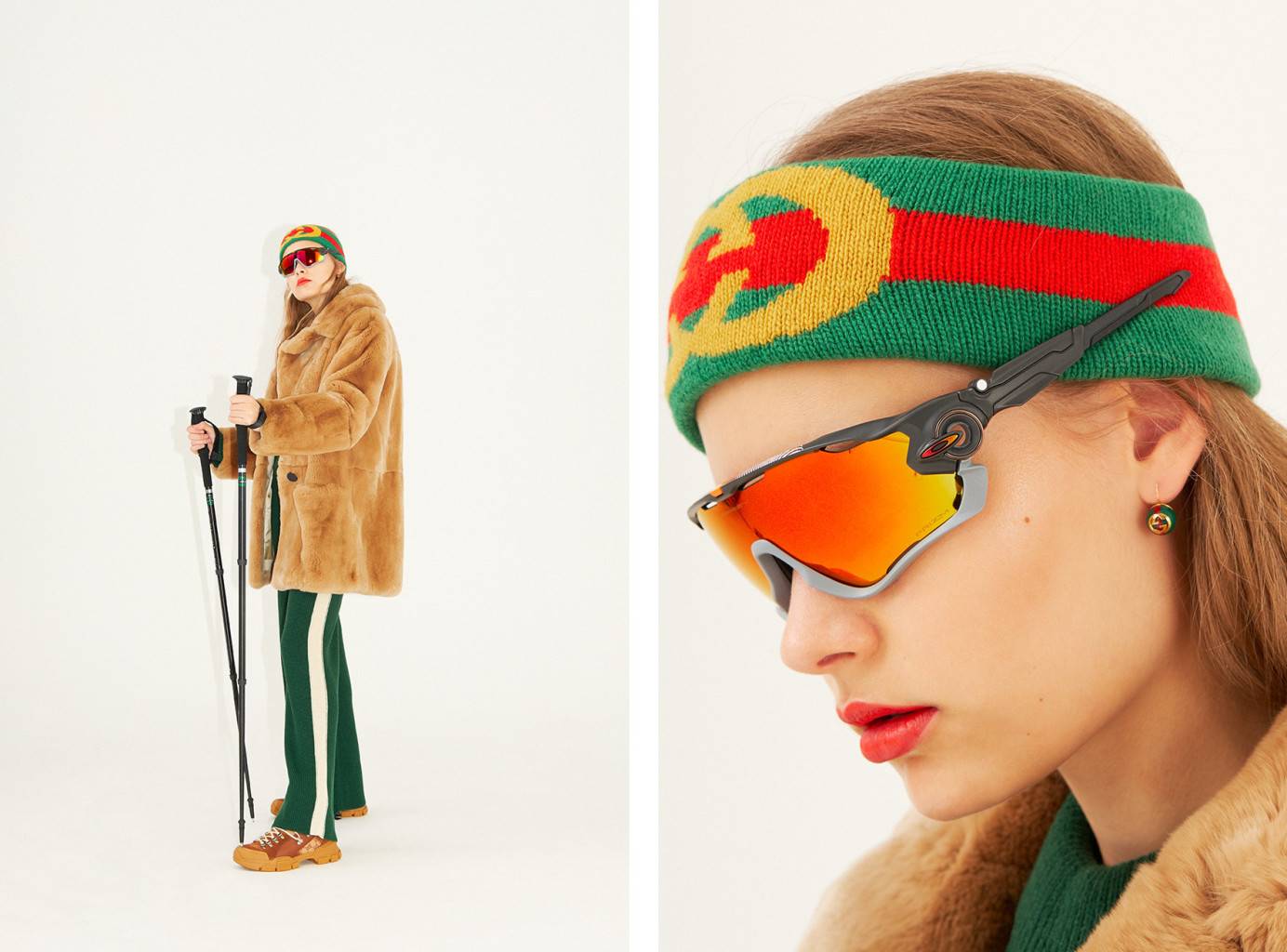 CAUTION: TREACHEROUS TRAILS AHEAD
Now that you're ready to hit the trails, it's time to get practical (without relinquishing style) with the best gear possible. Puffer jackets, spacious duffle bags and sturdy boots will be enough to get you through the more arduous times you may experience.
Shared from LUISAVIAROMA . Click here to read more