WHAT YOU NEED TO KNOW ABOUT THE NEW CALVIN KLEIN
Shared from MODA OPERANDI . Click here to read more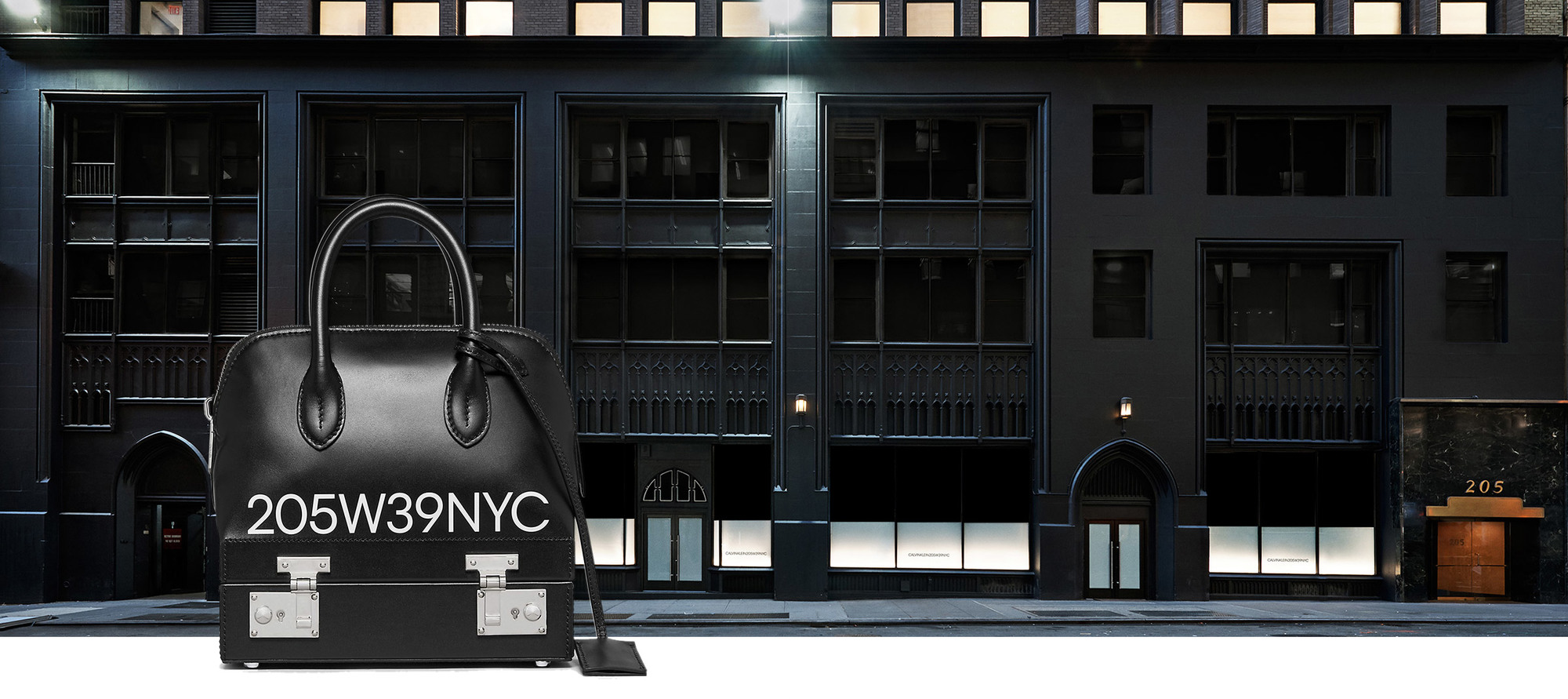 The Name, Explained:
Though it's a set of coordinates familiar to New York insiders, the new brand moniker may not be an obvious choice to everyone. To explain, 205 West 39th Street is the address of the label's Manhattan headquarters, making for a very clear connection to where everything is created.
"Americana" Has Never Been Cooler:
Raf's reference points have ranged from American West (cowboy shirts and prairie dresses) to iconic American films (Jaws and The Graduate), giving the folk and familiar a newly-minted It appeal. Surely some of it can be attributed to Simons' fresh perspective as an outsider, but if a designer can get the young kids coveting quilts, you know he's good.
Speaking of Good...
Actually, good doesn't even cover it when it comes to quantifying Raf's talent. A look at his resume (boasting twenty years of experience) and any of his six collections for Calvin proves with clarity his singular sense of inventiveness and craft. But awards always help make the point: he won CFDA Womenswear and Menswear Designer of the Year in 2017 (the first since Calvin Klein himself) and scooped up the title again for women's in 2018.
Shared from MODA OPERANDI . Click here to read more